On Thursday evening we had the absolute pleasure of dining at Martin Cooks located on Connecticut Street on Buffalo's West Side in the Horsefeathers Market & Residences. The ambiance paired with a glass of champagne upon our arrival confirmed what we already knew: we were in for a special night!
We had time to sip champagne, mingle, and take in the decor before sitting down to a 5-course meal. At this point I was fully embracing my inner Anthony Bourdain and was ready to dig in!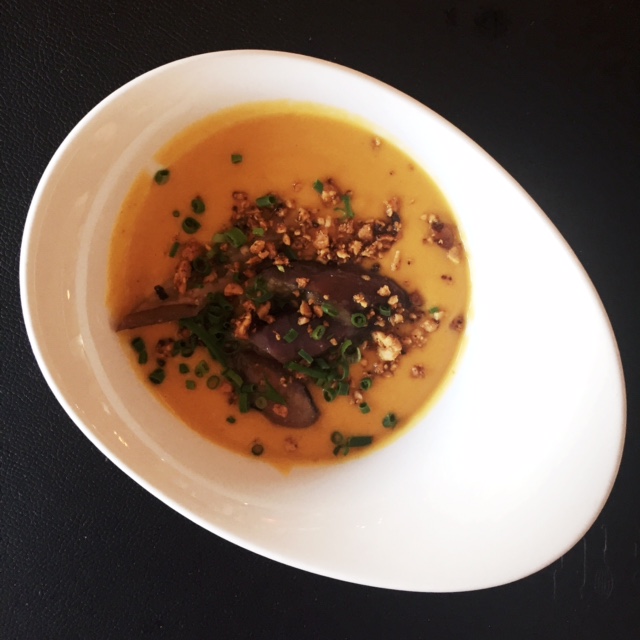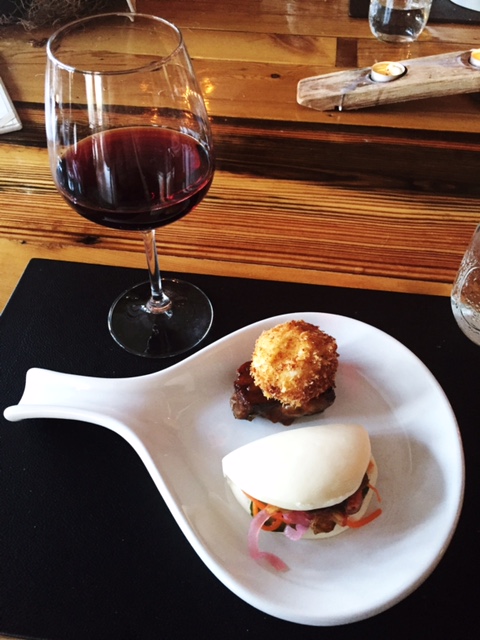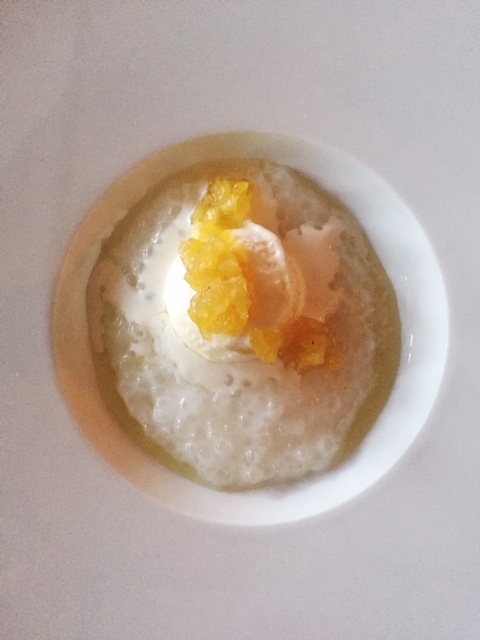 First course: "Peanut & Eggplant" a sweet potato soup with peanut and eggplant garnish
Second course: "Umami" a spicy white fish ceviche served over a sesame seed rice cake
Third course (not pictured): "Corn and Dashi" a corn noodle ramen served with beef broth
Fourth course: "Steamed Bun" a pork steamed bun with spicy slaw and a panko fried egg
Fifth course: "Tapioca Pineapple" a mellow, sweet pudding desert
Wine: We also decided to pair the suggested wine with each course which I highly suggest.
Martin Cooks limits their dinner to 12-18 guests at a time. Guests watch as Martin cooks in an open kitchen and the wait staff doesn't miss a beat when it comes to serving, clearing, refilling, and generally ensuring the entire night is a special one. I, myself, have never been to a dinner quite like this one and I do hope to return soon!
Head to the Martin Cooks website to learn more and call to secure your dinner reservation ($70/person, prix fixe menu) at 716.259.9306.