Hello, 2017!
We're officially one month in to the new year and I can safely say it's started off unlike any other...
Enough about that! Today I'm sharing my January Favorites including food, drinks, beauty, home goods, and a even a few tips for the locals to check out here in Buffalo, NY! As my dear friend and star of the upcoming Superbowl LI Halftime Show Lady Gaga would say: "here we go!" <--- go ahead & listen while you read!
Food & Drink: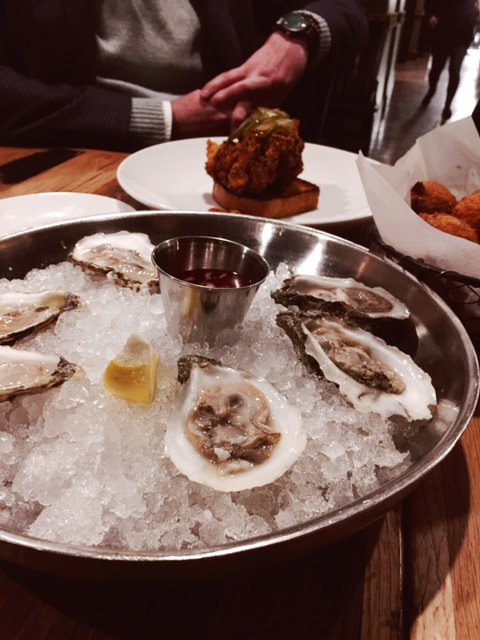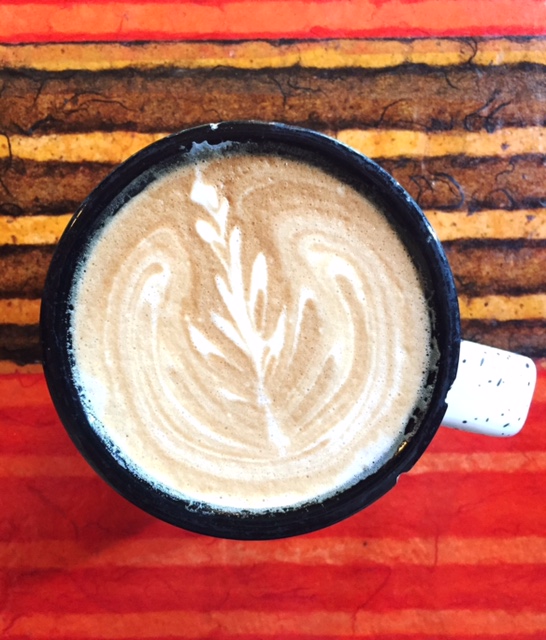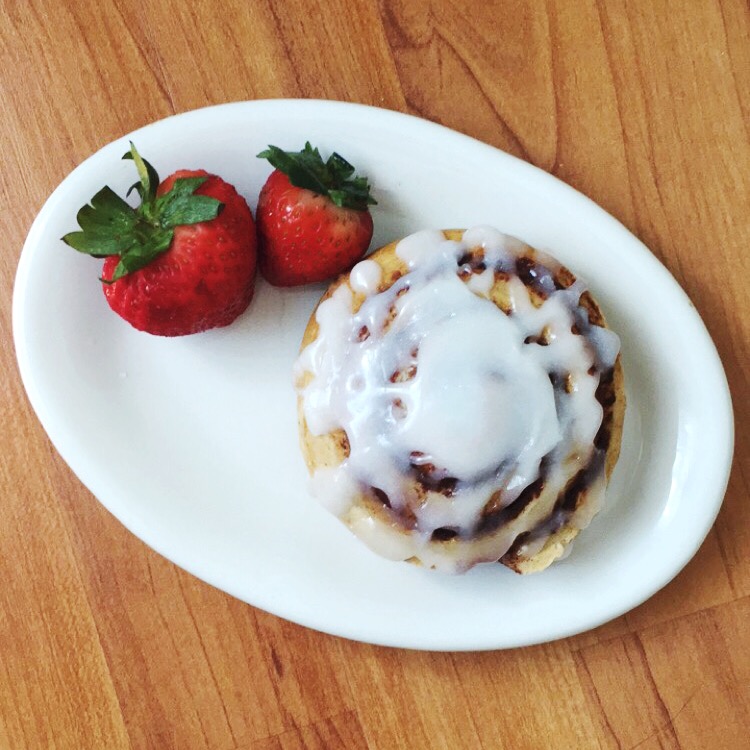 Friends and family can attest I'm addicted to Kombucha right now. Shout out to our local connoisseurs, Bootleg Bucha and Buffalo Barrel + Brine!
Blossom Water is new to me but since I discovered it at our local Weggies (aka Wegmans) I've picked up a few flavors to try. The water isn't overpowering and is flavored with natural ingredients like rose, lemon, plum, lavender, and more! Also...major shout out to the Amherst Street Wegmans in Buffalo for playing the BEST music selection. Every time I walk in I have to refrain from dancing down the aisles.
Ashker's Juice Bar is a favorite any time of year. Ashker's has delicious juices made fresh daily. My favorite is the Zinger made with carrot, apple, lemon, ginger, and orange.
Tommyrotter Distillery is local to Buffalo, NY and has award winning gin. Since they supplied the spirits for Step Out Buffalo's recent Buffalo Cocktail Classic I've been imagining the cocktail possibilities!
Toutant made the round-up for January favs including their "Not This Time" cocktail and the oyster starters. While we're on the topic of seafood I've added in the smoked salmon from Pike Place Market in Seattle, WA. While I technically didn't eat this in January (we visited last fall) I have been craving it all month so...
This perfect sprinkle donut from Spot Coffee Elmwood...need I say more?
Organic Cinnamon Rolls from the Lexington Co-Op, made by Immaculate Banking Co. We make these every weekend, it's a tradition!
Last but NOT least is the Vanilla Latte from Sweetness 7 Cafe!
Beauty:
As I get older I can appreciate the need to properly care for my skin. In doing so, I've stumbled upon a pretty great routine with some equally great products, imo. While all of the products are not 100% organic / natural...we're getting closer!
Kat Von D Everlasting Liquid Lipstick. I have this in the color "Susperia" and I can attest for the lasting formula plus Kat's products are vegan!
Kylie Lip Kit Mini Set - Birthday Collection. I appreciate that this could be slightly cringe-worthy depending on who's reading but I personally love the Kylie Cosmetics line and her lipsticks are insanely long lasting and highly pigmented. I'm talking one swipe, one coat, all.day.matte.lips! This particular collection features 5 colors varying from brown to pink to burgundy. If you can get online fast enough to snag her products on release days before they sell out...do it! Pro tip: have the Kylie Cosmetics site open on your phone & computer simultaneously to *almost* guarantee a purchase.
Beauty Counter lip gloss, cream blush, and charcoal cleansing bar. These products were gifted to us this Christmas from our sister-in-law Katie. I mayyyy have stolen the charcoal bar from Jake and it's doing wonders for my complexion! The pink lip gloss and blush are giving me spring vibes and the best part is the products are made with safe and natural ingredients.
Neutrogena face soap has transformed my combination, acne-prone skin. After years of looking for the best facial soaps and cleaners I've found that this little bar does the trick! Used in combination with the Beauty Counter charcoal cleaning bar and the Mother Dirt foaming facial cleanser I can count on looking at clear skin in the mirror each morning.
Zum Bar Goat's Milk Soap smells incredible and leaves skin feeling clean and fresh with no residue. Our go-to scents are almond, sea salt, and frankincense-patchouli. I also use this to shampoo my hair and it's given extra volume and strength!
Mario Badescu ... everything! If you have yet to try the facial spray with aloe, herbs, and rosewater you are genuinely missing out. The mist smells like rose petals and leaves your face feeling moisturized for hours. The spot treatment is also a go-to when I'm dealing with the occasional spots. The products are of high quality, can be found in stores (try Urban Outfitters) and online, and the price tag is budget-friendly!
Fashion & Accessories: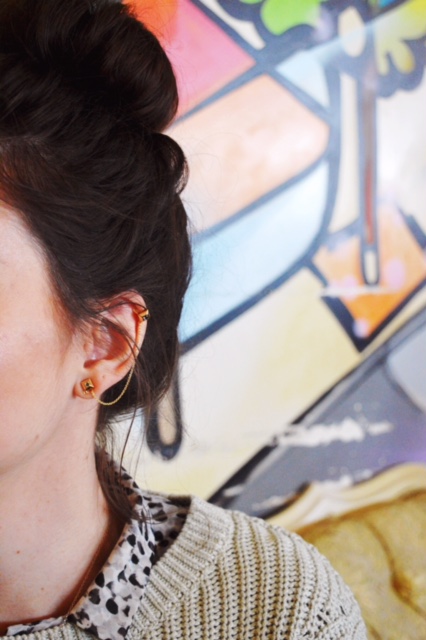 Bring me all of the crystals! Buffalo witches? Guide me...
I've been subscribed to Rocksbox ever since my friend Liz gifted it to me when I was her bridesmaid! I highly recommend it to anyone looking to spice up their accessories with customized, brand name jewelry. Learn about the service here and use Discount Code TAYLORBFF280 to receive your first month free!
Target Style. I'm currently living in this scarf (similar) and hat (similar).
Getting a new watch is always special. Jake always manages to gift jewelry and accessories that are the perfect mix of classic, trendy, and just "me" and this watch from Fossil is no exception. The minty "sport" band really compliments the peachy-coral and silver face and it has been easy to pair with my existing jewelry, too!
....
What products do you find yourself using most?
I'd love to hear! Leave a comment with a few that I can check out and maybe they'll make it in my February Favorites.