Spring has sprung! Minus my seasonal allergies creeping in, this week has been the BEST!
I love when the city comes to life in the spring and summer. We've taken advantage by getting out and about after work to walk around the neighborhood!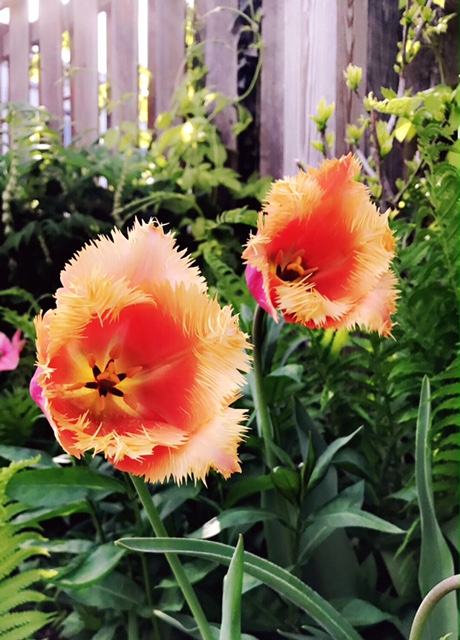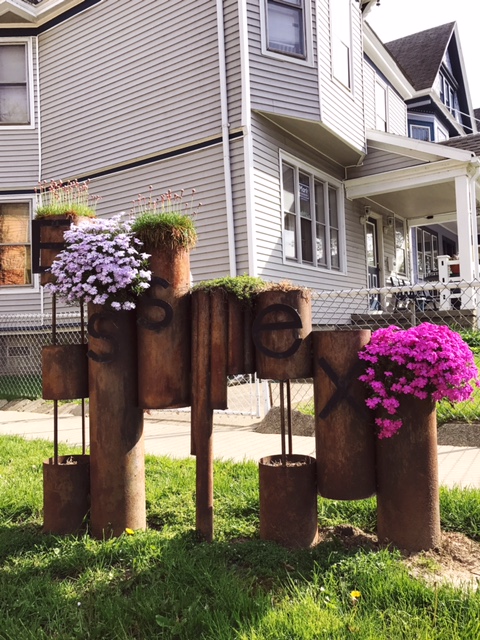 Have I mentioned lately how much we love living in the city?! Jake and I were chatting about it last night and agreed the city life is absolutely the life for us...at least for now! Talks of moving to a new apartment or even (gasp!) thinking about buying a home bring on intense conversations and there's so much to consider. What I know is the city gives me a certain energy and a LIFE that I just can't seem to tap into while I'm in the 'burbs! I'm so happy that, for now, we're staying right here...keep it coming, Buffalo!