I scream, you scream, we're ALL about to scream for Yasso Frozen Greek Yogurt! Yasso is on a mission to create desserts that deliver on everyday indulgence with great taste, quality ingredients and superb nutritional benefits. I love greek yogurt and can't wait to try it frozen!
The Yasso "I Scream" mobile truck rolls through Buffalo next week (we're stop #1 on their national tour...how cool is THAT)! For details & a full schedule of stops, keep on reading!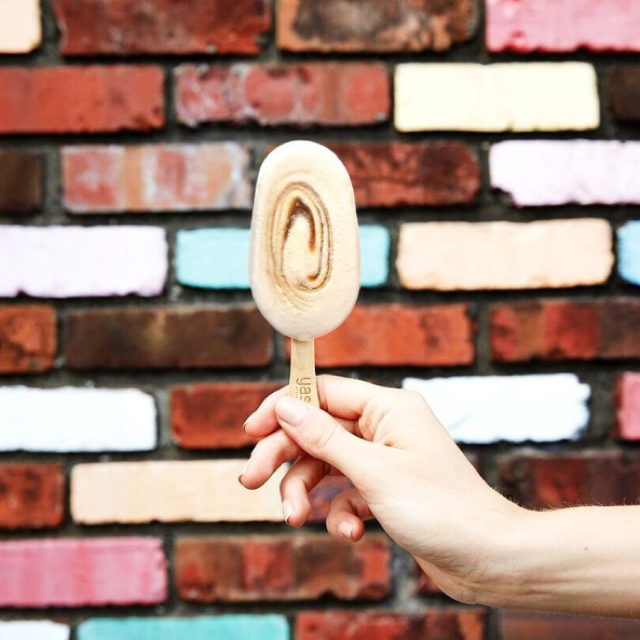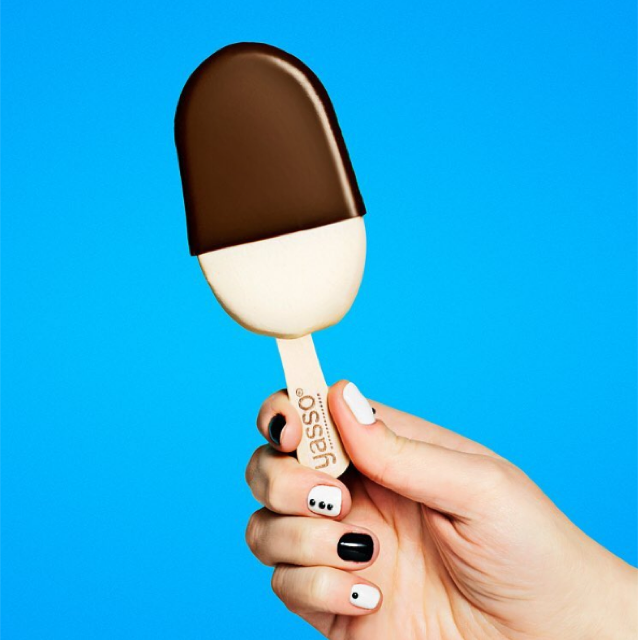 The fun kicks off at Food Truck Tuesdays in Larkinville this coming week (8/8) when the Yasso "I Scream" mobile truck will be on hand with FREE frozen greek yogurt & plenty of swag. All you have to do to get your freebies is yell out your best SCREAM at the truck! The "I Scream" mobile truck is also bringing along Yasso's newest flavors including S'mores, Black Raspberry Chip, Toffee Caramel Chocolate Chip and Mint and Vanilla sandwiches. Drool.
FULL YASSO "I SCREAM" MOBILE TRUCK SCHEDULE:
Tuesday, August 8th:
5:00 – 8:00 PM | Food Truck Tuesday | Larkin Square
Wednesday, August 9th:
10:00 AM – 4:00 PM | Downtown Buffalo: Main Street, Chippewa Street and Delaware Ave
(Truck will move throughout the day)
5:00 – 6:00 PM | Queen City Social: First Ward | Fountain Plaza
7:00 – 8:00 PM | Live at Larkin: Twang Gang | Larkin Square
Thursday, August 10th:
10:00 – 11:00 AM | Downtown Country Market | Main Street
12:00 – 2:00 PM | Erie County Fair | Hamburg Fairgrounds
3:00 – 6:00 PM | Buffalo Bills vs. Minnesota Vikings Tailgate | Orchard Park
7:00 – 10:00 PM | Robert Randolph and the Family Band | Canal Side
Friday, August 11th:
10:00 AM – 2:00 PM | Elmwood and Allentown | Truck will move throughout the day
3:00 – 5:00 PM | Tony Walker Plaza | Williamsville
6:00 – 8:00 PM | Earth Wind & Fire | Key Bank Center
Saturday, August 12th:
10:00 AM – 2:00 PM | Farmers Market | Elmwood
3:00 – 6:00 PM | AMA Pro Motocross | Unadilla
If you need me, I'll be warming up my screaming voice...I'm eyeing that salted caramel!
Follow Yasso for updates & remember to tag your "I Scream" mobile truck photos with #YassoinBuffalo & #YassoTour for a chance to be featured!

Facebook
Twitter
Instagram
In exchange for my honest review and promotion, I received free frozen greek yogurt samples courtesy of Yasso. All opinions expressed are my own. For sponsored post and/or business inquiries, email INTHEBUFFblog@gmail.com.