How does Dining Out For Life WNY - 2017 work? Over 90 local participating restaurants donate 25% or more of the cost of your meal to the fight against HIV/AIDS. All you have to donate is your appetite!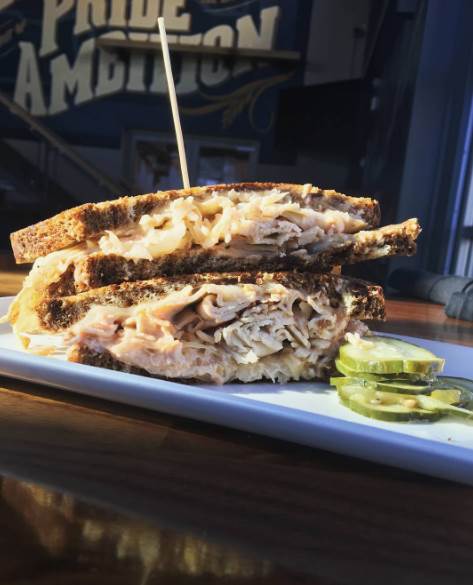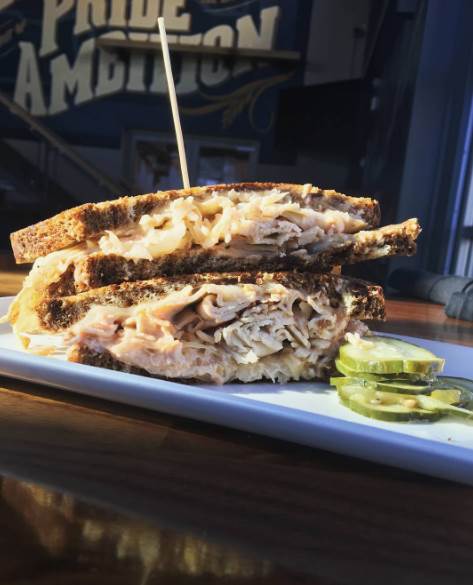 Participating in Dining Out for Life is as easy as 1, 2, 3.

What to do Next:
1. Make plans to dine out with us on Tuesday, October 10, 2017 at Big Ditch Brewing Company! 25% or more of the cost of your meal will be donated on your behalf with funds staying right here in WNY!

2. Invite everyone you know to do the same. Reservations are NOT required! Come one, come all!

3. Help us spread the word via email or on Facebook, Twitter, & Instagram by sharing this link & remember to invite your friends: Dining Out For Life: Big Ditch Brewing Company

Your support is so important to us & we look forward to dining out with you! Proceeds from Dining Out For Life benefit Evergreen Health and funds raised stay right here in WNY.

Don't forget to use #ChewsToHelp and #DineOutWNY when posting to social media. If you do, you'll be automatically entered to win prizes!
ABOUT EVERGREEN HEALTH
The Evergreen Association is a nonprofit, multi-agency service group committed to fostering healthy communities throughout Western New York. We provide medical, pharmacy, housing, mental health, nutrition, transportation and syringe exchange services, as well as health education, health promotion and disease-specific prevention programs to over 13,000 individuals from within our five facilities located in Buffalo and Jamestown, NY.