This weekend was filled with flea markets, sunshine, walks, delicious food, bloody mary's, window shopping, actual shopping, dinners out, champagne toasts, and more!

Photo round-up to commence in 3...2...
Brunch at Cole's with some of the Leadership Buffalo Rising Leaders class of 2015! I could go on forever about this group...I feel honored to know each and every one of you! Great times
On my way to brunch on Saturday morning I stopped by the flea market at Elmwood and West Ferry. So many treasures! One man's trash...
First Watson's ice cream cone of the season!
There is something truly special about the Elmwood Village on a sunny Saturday afternoon! Spring in Buffalo brings everyone outside and the neighborhood is super walkable! Window shopping, eating, people watching, flea markets, coffee...what's not to love?!
Saturday evening Jake and I went to Park Country Club for dinner with my parents and our close family friends. Our group has quie a bit to celebrate and getting together for a delicious meal was just what we needed! All I know is that I feel incredibly lucky to be surrounded by these souls!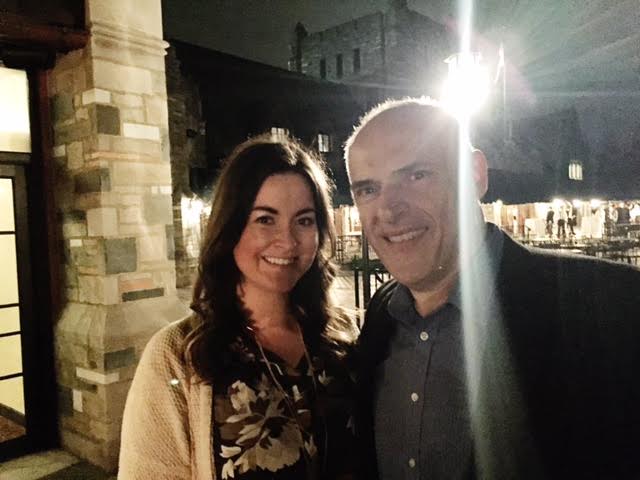 Have you seen my latest post in collaboration with Framebridge?! Follow this link to learn more & receive a 10% off code to use on your next online purchase! Cheers!