With a whirlwind of a summer coming to a close, we've been taking our time soaking up our weekends and settling in at our new place. This past Saturday we woke up early to enjoy a cup of coffee on the roof and I decided to unpack a couple goodies waiting for me from Buffalovely!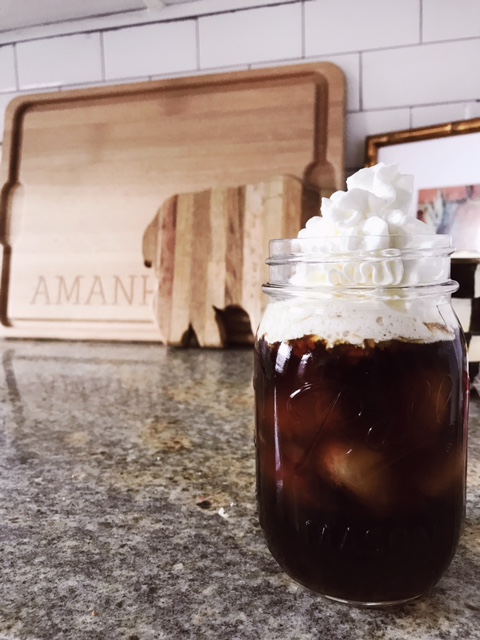 I came across Amanda Valentine's Instagram, @Buffalovely716, and knew instantly that I had to snag some of her work. I was drawn to the simple, black and white aesthetic plus the phrases and sayings that Amanda creates are are super relevant (and funny) with references to pop culture, politics, music, and more. Before I get to the pieces I chose, I'm sharing some of my favorite items available for sale on Buffalovely right now along with a lil Q&A sesh with Amanda herself!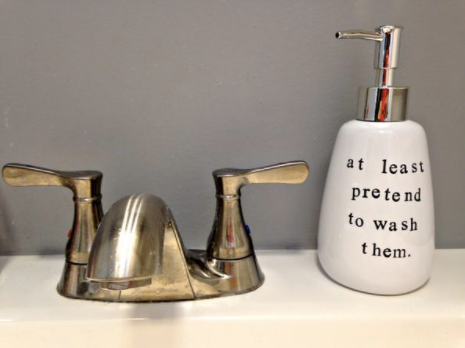 Q: Your current fav piece?
Q: What about Buffalo speaks to your creativity & sense of community?
A: Buffalo has always been home to me, so I love to create Buffalo-inspired items as well. One of my most popular items is my Street Sign Pillow. I love to send them to people who have moved away to remind them of the street they once called home and they make the perfect housewarming gift for anyone settling into a new place here in Buffalo. I love when people share stories about that special place in the city that speaks to them. I feel very lucky to be a part of creating such a special and meaningful gift.
Q: You often donate a portion of proceeds to charity - can you tell me more?
A: I donate a portion of the proceeds from some of my politically-driven items to the charity/cause of the customer's choice. Recently I did a promotion where 100% of the proceeds went to either Planned Parenthood or the ACLU. We raised $238 in under 2 days so I was really happy to see so many people willing to donate to such a worthy cause.
As you can probably tell, Amanda is super down to earth, thoughtful, and creative. I feel super fortunate to have the chance to get to know a local artist better while also sharing her work with you! Once I decided on which items I wanted first (because let's face it, I'll likely be adding more to the collection) I placed my order and couldn't wait until they arrived! I went with one mug and one soap dispenser and I'm thinking the butter dish would look juuuust right in the kitchen...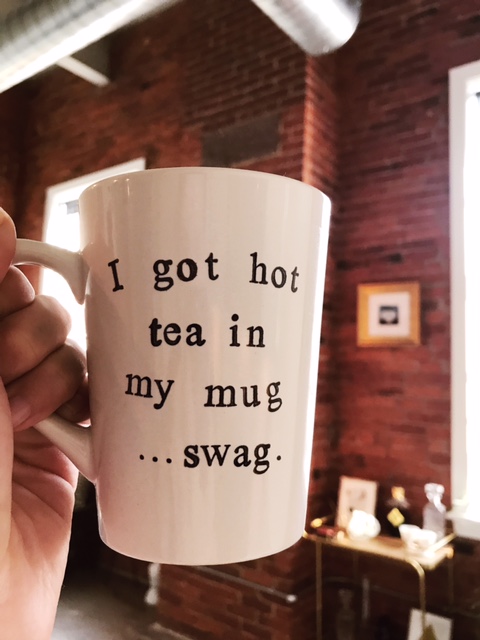 If you haven't yet, head on over to Instagram and check out @Buffalovely716 for yourself! I'd love to know what your fav pieces are!
...
I received free and/or discounted items in exchange for this post. All opinions are my own.