It's that time again! Time for Christmas trees, extra twinkly lights, cozy candles, and winter coats. This year we're really feeling the Christmas spirit in our house so for the first time in 4+ years we picked out a REAL tree (check out last year's tree here) and the delicious scent of pine has been filling our home ever since!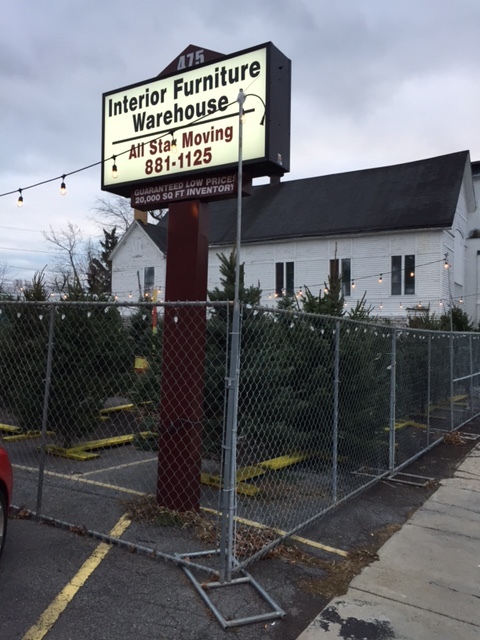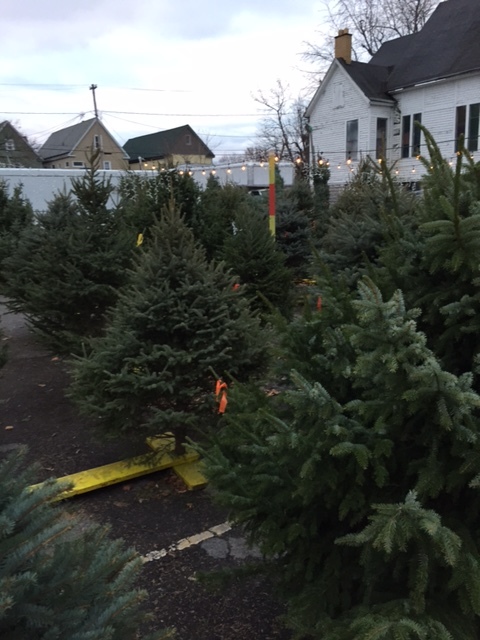 We were so excited to see a tree lot pop up near our West Side home and we knew we'd find our tree baby there! We spent about 10 minutes combing through the rows until we spotted ours. We packed her safely in our trunk for the short ride home and brought it upstairs to "fall" for a couple of hours.
Once our little beauty was upright in her new tree stand we turned on the Charlie Brown Christmas soundtrack and got to work! This year we purchased new ornaments, lights, tree stand, and garland from Target and our tree skirt is from Walmart. Follow links to check out the goods! We were going for a mix of classic and quirky and I am so happy with how it turned out (please excuse the iPhone photo quality here...mama needs an upgrade). Question: do you make a point to "visit" your tree if you find yourself in another room for too long? I do. Another question: how many ornaments are too many? Answer: the limit does not exist!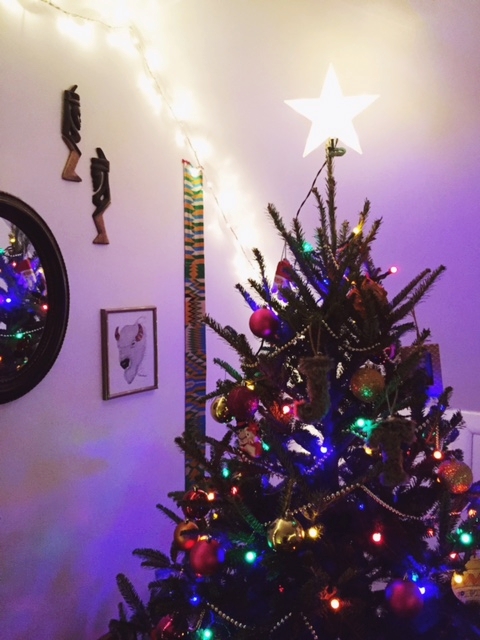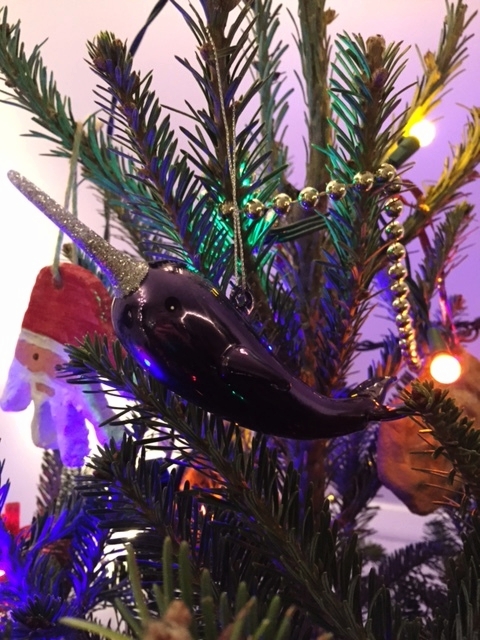 The rest of the house is catching up with the tree's festive looks! I think the cats are pleased which, as any cat owner knows, is all that matters.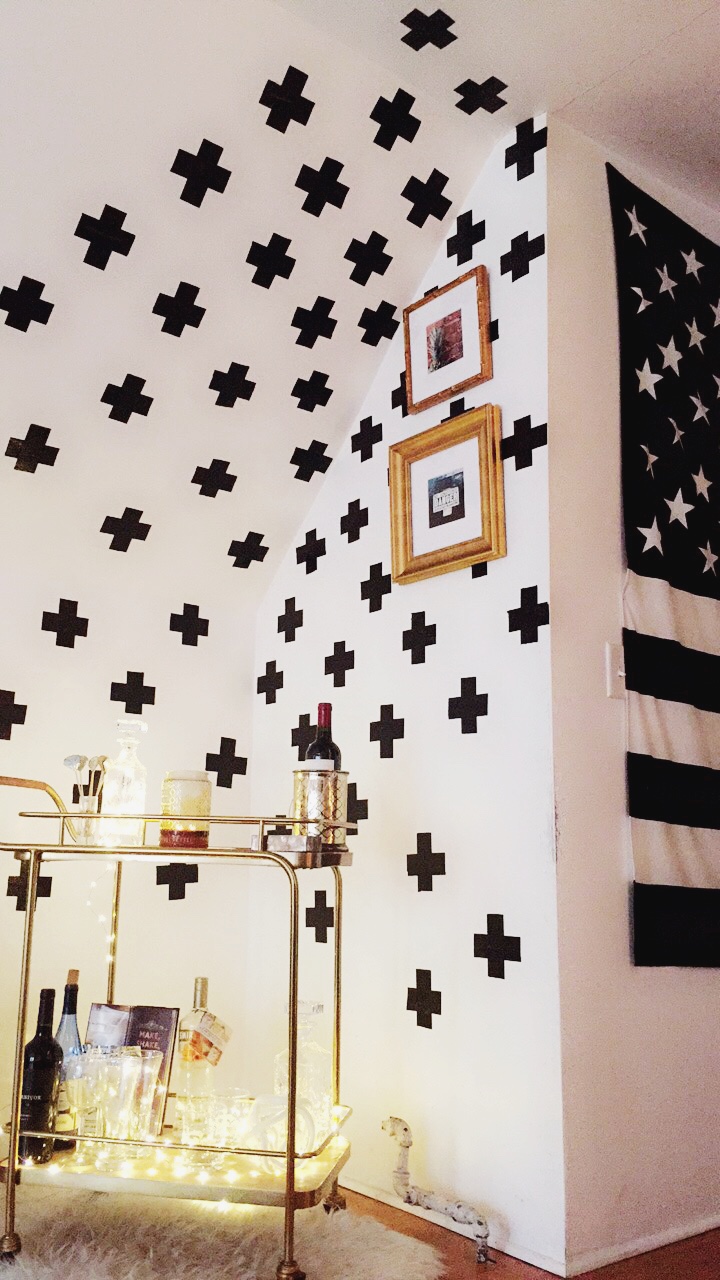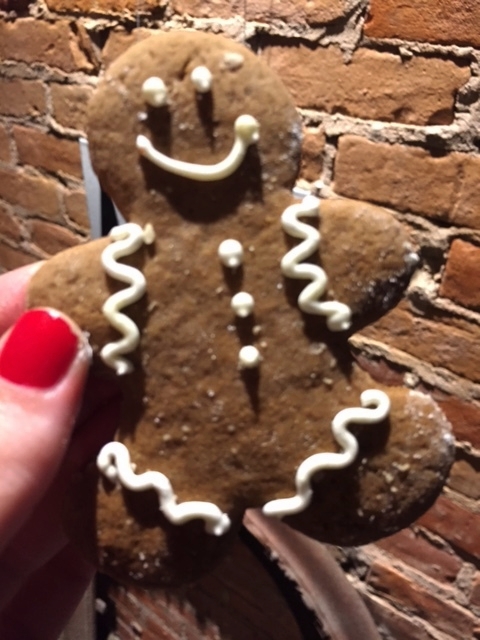 Here's to a joyous holiday season and an end to 2016 which, I think for all of us, has been a year unlike any other! Cheers!