This past Saturday Jake and I set out on an extended day date...Buffalo style! We enjoyed breakfast at Sweetness 7 followed by an afternoon at Albright Knox & Delaware Park. Buffalo has so much to offer every day of the week no matter the weather and since it was a bit chilly and overcast on Saturday we took advantage of some indoor activities!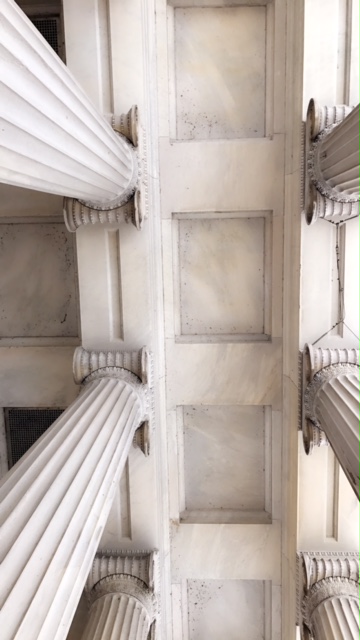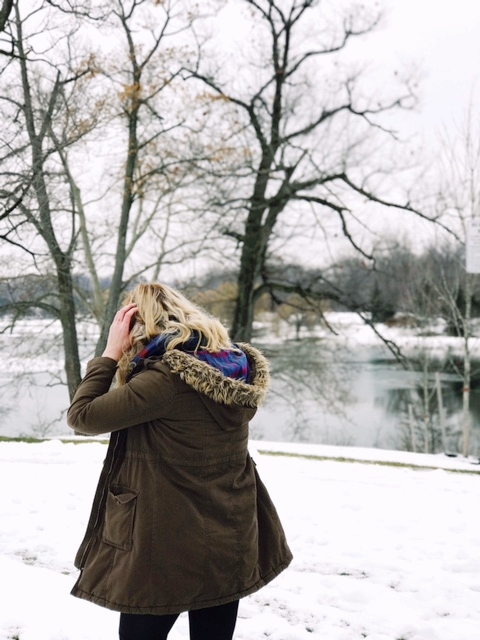 We started off exploring Delaware Park and from there we made our way into Albright Knox. We opted for a self-guided tour of the museum and began by looping around the first floor.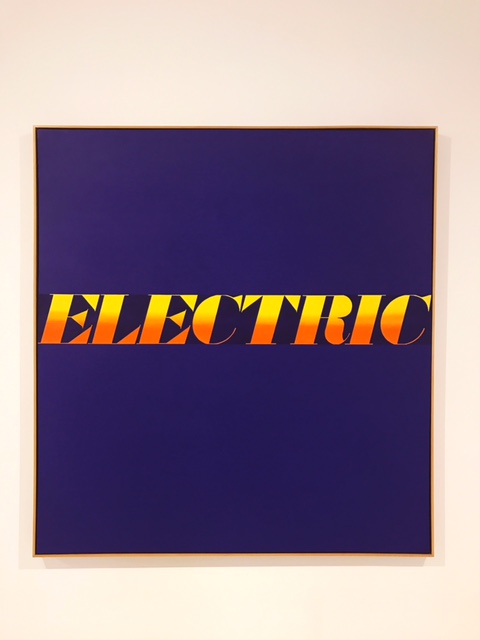 After filling our eye balls and camera rolls with shots of Monet, Picasso, van Gogh, light installations, and more we made our way upstairs where the featured exhibits included Menagerie: Animals on View and Shantell Martin: Someday We Can. Exhibit details (via Albright Knox): "In Menagerie: Animals on View, creatures - furred and feathered - are featured as agents of storytelling, humorous personifications, and echoes of the human spirit" & "Using her simple trademark linework—black ink on white surfaces—Shantell Martin transforms everything from walls to found objects, ceramics, toys, sneakers, and even the faces and bodies of participants and passersby into a signature visual narrative. This is the first time an artist working with the Albright-Knox's Public Art Initiative will install work simultaneously at the museum and in the community."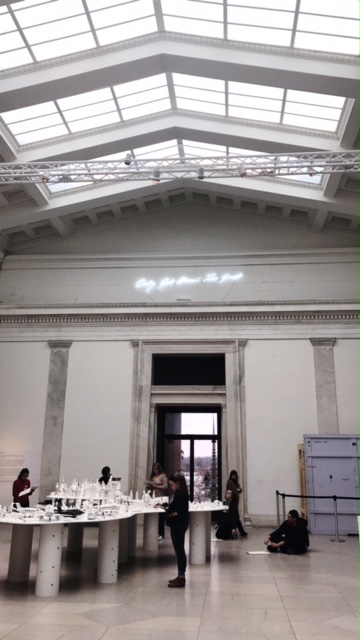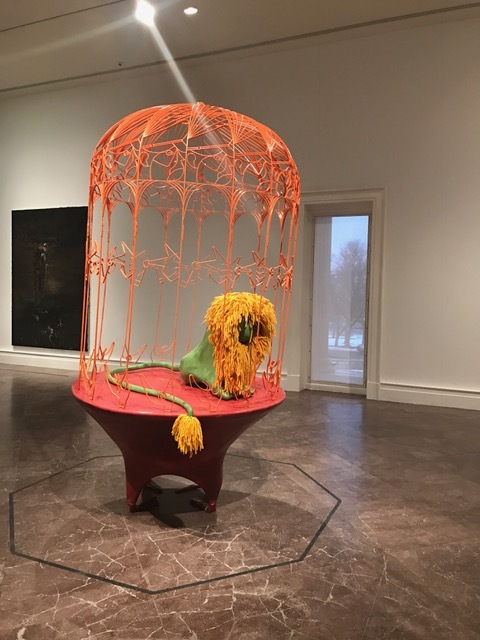 Heading out to breakfast and the museum was the perfect way to spend our chilly Saturday together. We were home by 3:30pm which meant our entire Saturday night was still ahead of us. Next time you're at home wondering "what should we do today?" I highly recommend planning a day date adventure!
Until next time!
Note: Parking and admission to Albright Knox cost us just under $30.