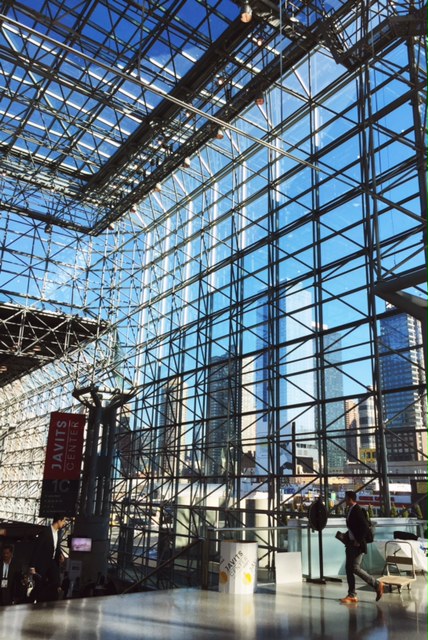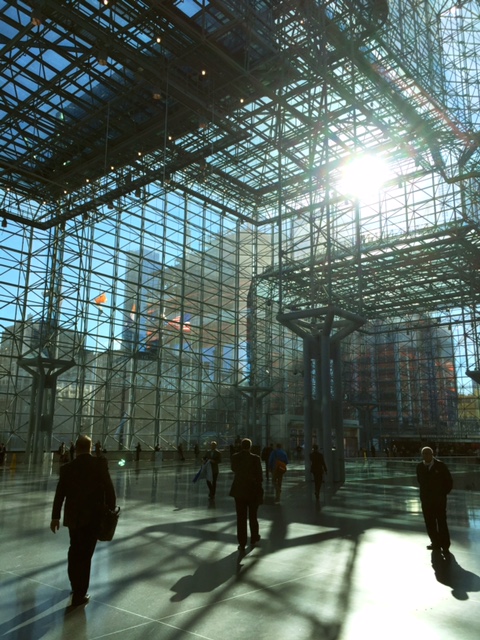 Early this month I packed my bags and made my way to the Big Apple for the 2016 ICSC NY National Deal Making Conference (#NYnDM) to represent Cushman & Wakefield Pyramid Brokerage Company. The show is held annually at the Javits Center and is focused on the retail side of commercial real estate. There were over 10,000 attendees! Between managing the booth's busy meeting schedule I was able to snag a few photos from my time in the city.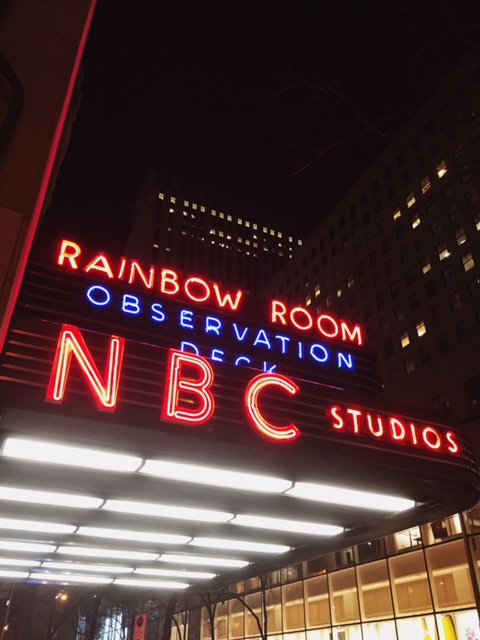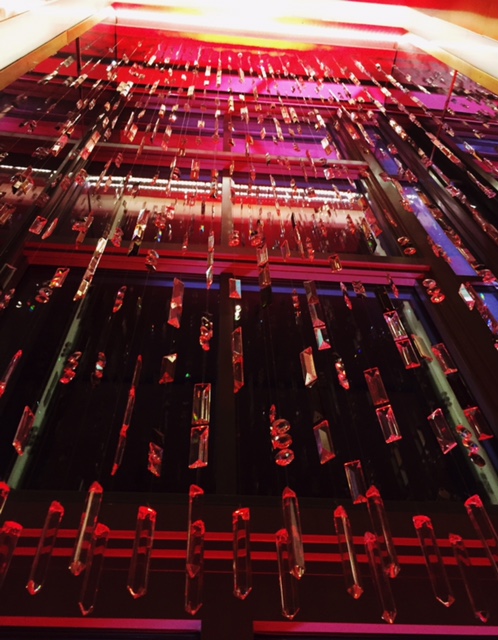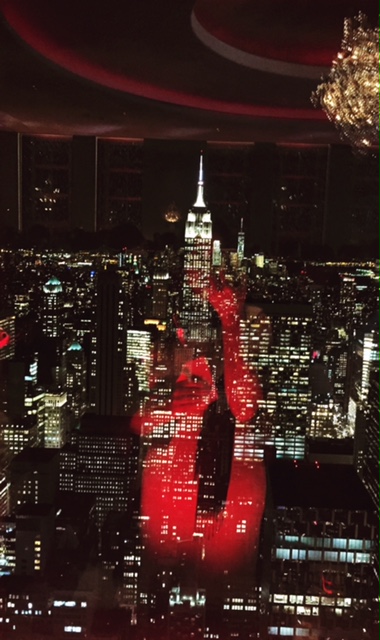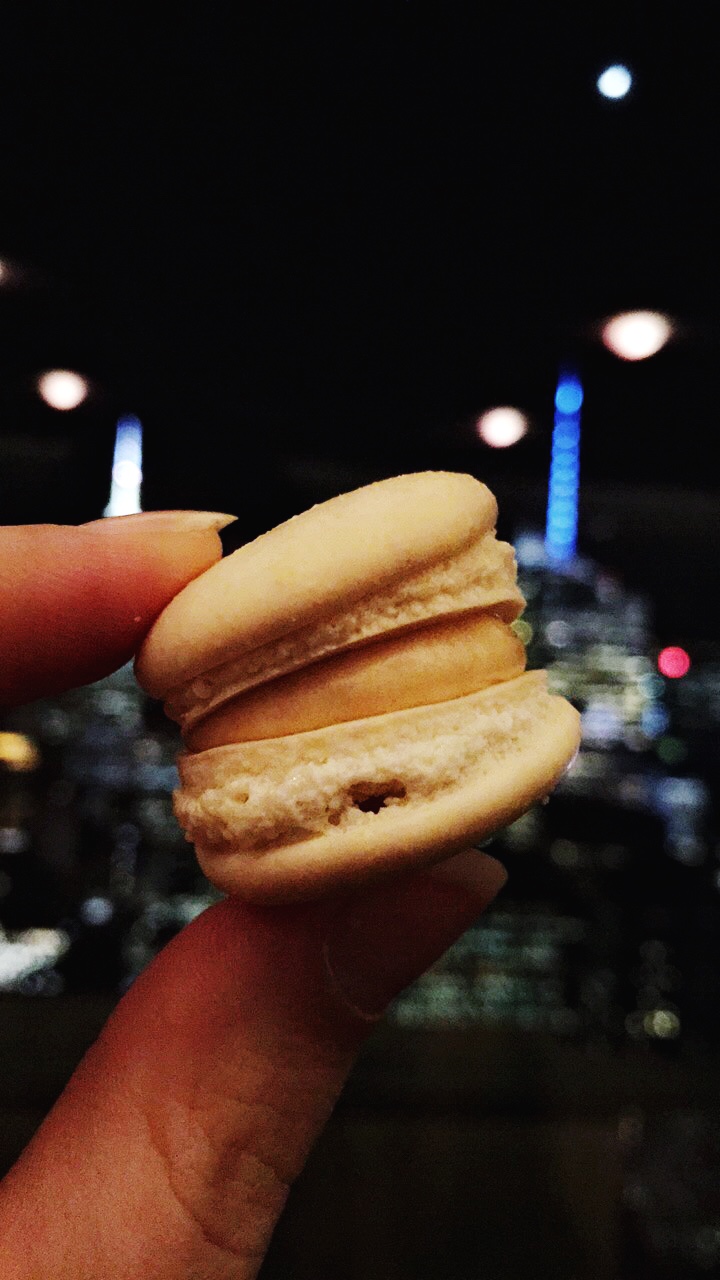 Let me say this...besides being a commercial real estate powerhouse, Cushman & Wakefield really knows how to throw a party! We were treated to a cocktail reception at the Rainbow Room in Rockefeller Center and the space was absolutely incredible. Crystals hanging from the windows, views for days, and mini macarons? Ok!
I stopped by Radio City Music Hall and Bryant Park after the reception and filled my camera roll with all things Christmas. Check out the rest of my photos from the trip below!