Choosing art for the home and capturing photos are some of my favorite pastimes. I am, however, the first to admit that when it comes to actually framing and hanging said art I often don't follow through! That's why I was so excited when I found out about Framebridge and their online system for ordering framed prints!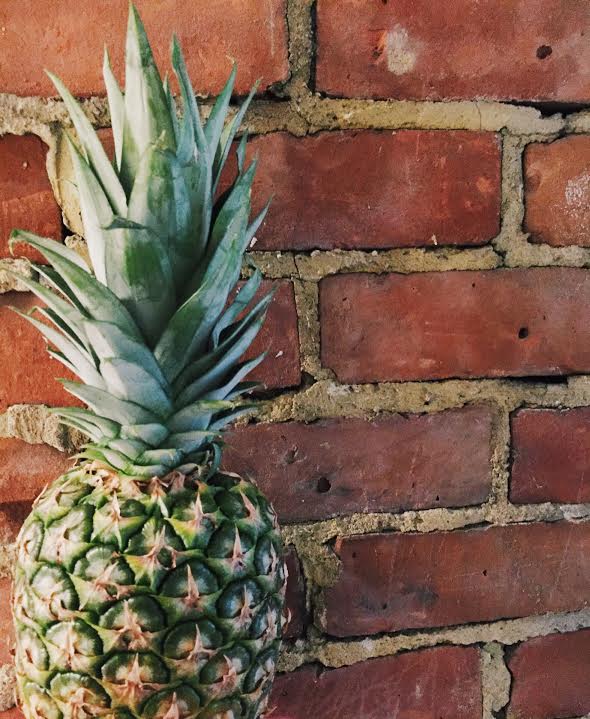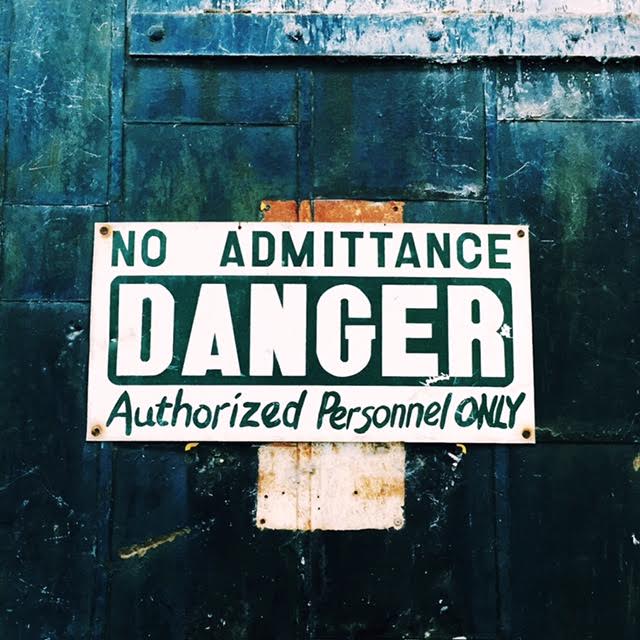 Ordering from Framebridge was incredibly user friendly. I was able to instantly upload desired prints right from my Instagram feed (you can also send in a piece of art and the team at Framebridge will frame it for you) and from there scroll through around 30 different frame options. It took me a while to narrow it down to just two! In the end I stuck with two gold frames (Mandalay + Chelsea styles) and I'm super happy with how they turned out!
The packaging was super secure and delivery was quick! From start to finish the entire process of ordering prints and receiving them at my door took under a week. I even received a handwritten note from the team at Framebridge thanking me for my order and the prints came ready to hang with wall mounts included! #CustomerService
Choosing a location where these beauties could live was no easy task and I'm still not sure whether I like the prints hanging or propped up on our bar cart!
Thanks to Framebridge I've got a special offer for YOU! Use code INTHEBUFFYF for 10% off your online order now! Tag your prints on Instagram so I can see your art using #INTHEBUFFblog and #Framebridge. Enjoy!
I received two free framed Instagram prints in partnership with Framebridge.
All opinions are my own.